Our experienced team of home design and renovation professionals can help you get the dream home you have always wanted.
Let's plan your dream home.
Our design experts utilize a multi-stage approach that integrates all essential aspects required to execute beautiful and functional renovation. We begin with a professional design consultation that involves space planning, decorating and presentation staging. Once a detailed room design conceptualization has taken place, our team will obtain building permits and complete of all aspects of your project. Our goal is to walk you through the process from start to finish, effectively ensuring that every detail is considered.
Enjoy your home while we handle the rest.
At Heartwood Renovations, we aim to keep you updated every step of the way. Our innovative and user-friendly project management software is updated in real time, so you can monitor the progress of your home renovation project. Our team will work with you to create a reasonable timeline, schedule dates for work to be completed, discuss all plans and style choices, and provide you with all pricing information.
For questions or in-depth updates, simply give your project manager a call or send an email. They will follow-up with you as quickly as possible.
Schedule a meeting with our team to get started on your next project.
Our team is experienced, certified and knowledgeable.
As highly experienced renovators, our professionals are proficient in every aspect of a home renovation, with the knowledge to help guide your choices through each perspective of the project. We are up to date with the latest technology, tools and designs for modern home renovations, giving our customers access to innovative concepts promising quality results. If you are searching for superior performance that delivers long-lasting pride in the appearance of your home, consider Heartwood.
Bring function and style to your home.
Our experts have a passion for style, function and creativity. We can work with you to determine the needs you have of your living spaces and bring them to life in a way that is appealing to you. We specialize in a range of interior design styles, including:
Contact us today to learn more about our interior design services or to get started with a custom quote.
Structural home Renovations
Create an open concept living space.
With help from our professionals at Heartwood Renovations, we can completely change the functionality of your home. Let's create a space that meets your needs, is adapted to your lifestyle and increases the value of your home.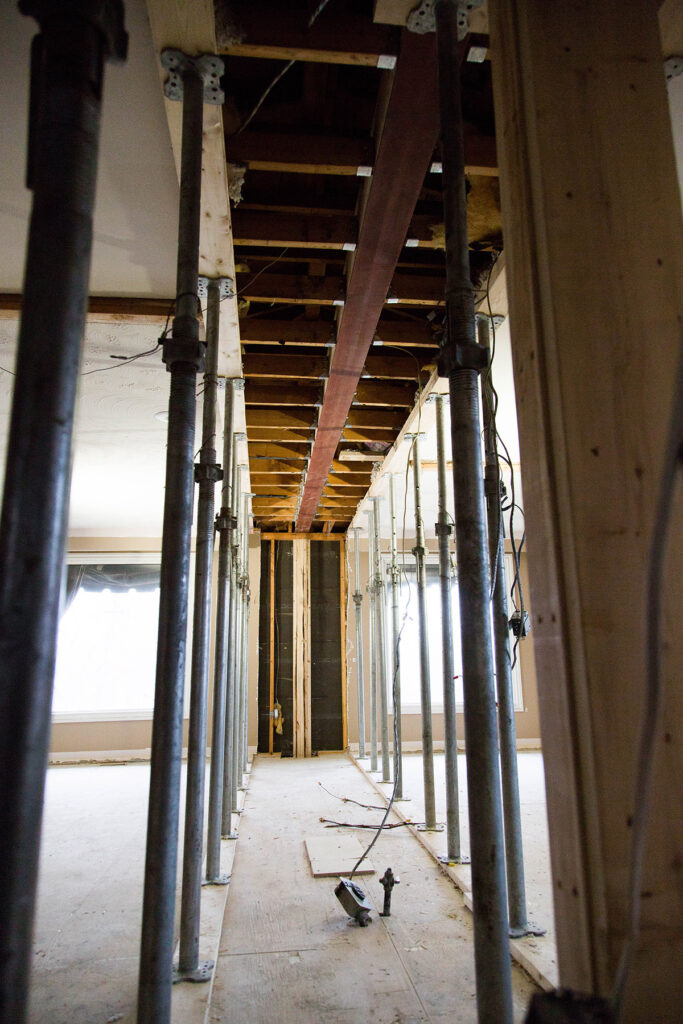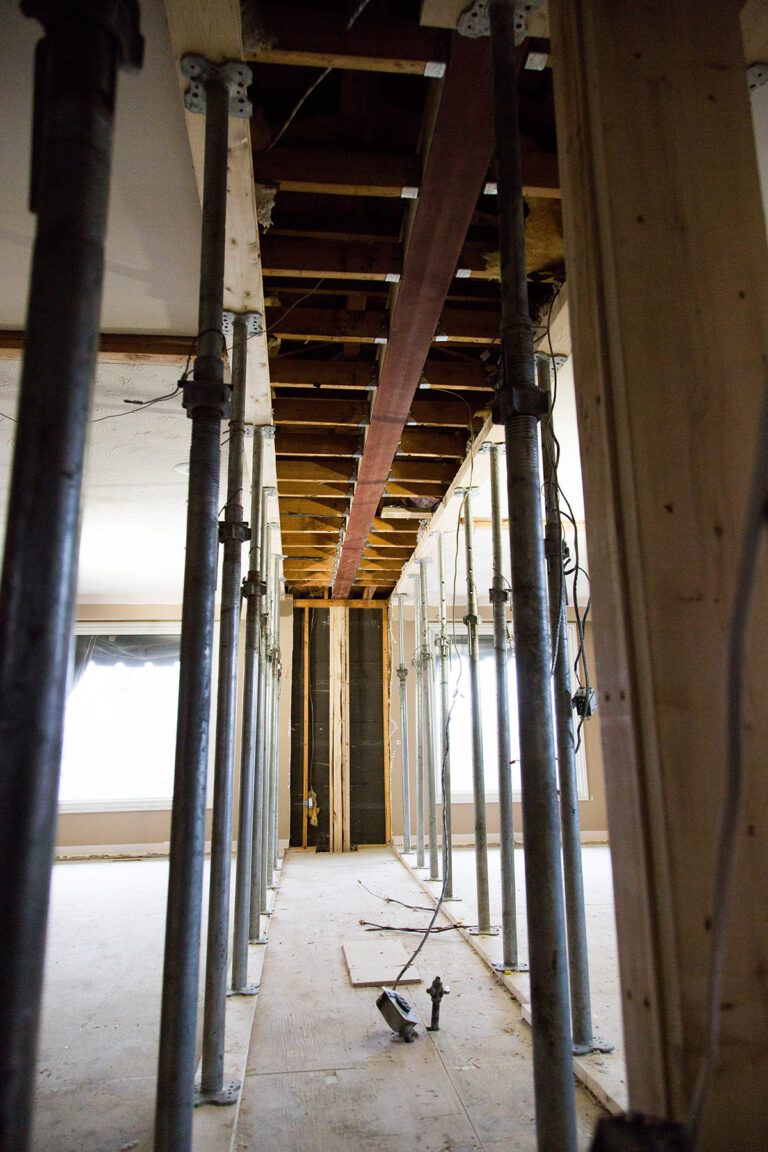 Let's get started on your next home design and renovation project. Contact us to inquire about scheduling a meeting with our team of home improvement professionals to begin.