Effortlessly transform your office into a bedroom with style.
Do you have a unique concept in mind for your living space? With the addition of a tailor-made wall bed, you can bring innovation and customization to your home! Whether you're looking to elevate a basement, add storage to a living space or create a multi-use room to address space limitations, the addition of a BOFF Wall Bed can help.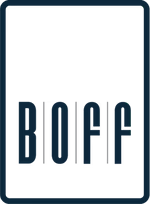 Elevating Homes Since 1986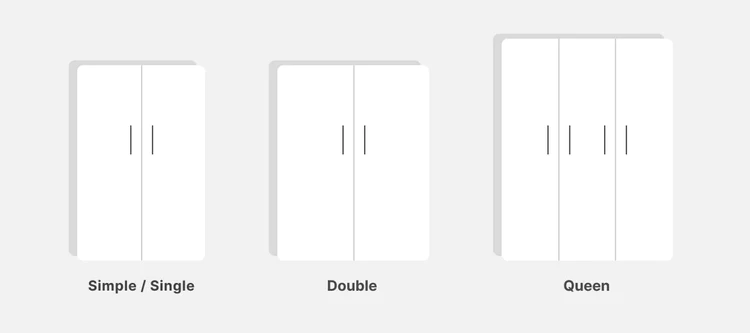 Designed with you in mind.
The installation of a murphy bed can address many space and layout issues faced by homeowners. With BOFF Wall Beds, our team of home renovation experts can provide you with a solution for complex storage or limited space. 
The modular design can provide you with a seamless approach to additional storage, an elevated office space, and extra shelving, all while allowing you to discreetly store a bed while not in use. When it's time to transform your office space back into the modern guest bedroom of your dreams, all you must do is lower the murphy bed down and enjoy!
Find the Perfect Wall Bed
Shop from a wide range of options, from twin, full and queen sizes, to vertical and lateral wall beds.
WHY INCLUDE A MURPHY BED?
Design an optimal living space that benefits your lifestyle.
At Heartwood Renovations, we believe that the addition of a murphy bed can improve your space in many ways.
Let's get started on your next home design and renovation project. Contact us today to learn more about our custom-made wall beds and maximize the available space in your home.