Making your dreams of a custom home become reality.
Do you have dreams of building a custom home? At Heartwood Renovations, we believe in finding solutions to help your homeowner dreams come true. While most homeowners feel limited to building their home on an empty lot. With an infill home, you can expand your search and find a neighbourhood that truly meets your every need.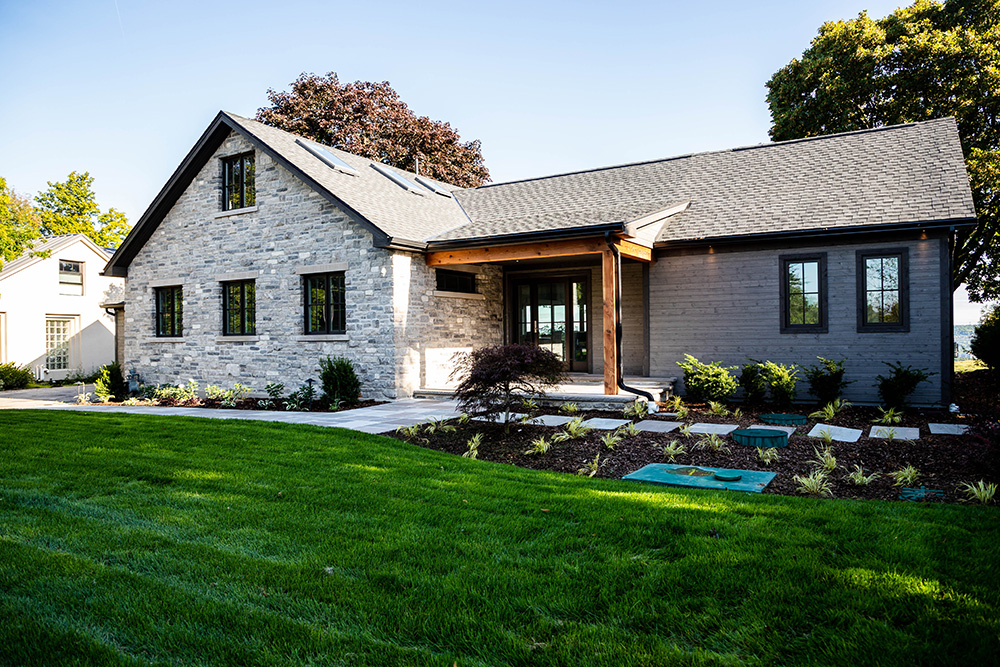 Everything you need to know about infill properties.
To put it simply, an infill property refers to a lot that has an existing structure. Believe it or not, it's not that much more expensive to remove an existing structure than most might think. This opens opportunities for those looking to build, allowing you to choose an area that you truly love for your custom home.
Get inspired for your custom home on an infill property!
Make your custom home a reality.
At Heartwood Renovations, we believe in quality and innovation. With an infill property, you can create a custom home that meets your every need, while not compromising on the area or property.
Let's get started your next custom home design and renovation project with us. Contact us today to learn more about our tailored solutions and elevate the design of your home.